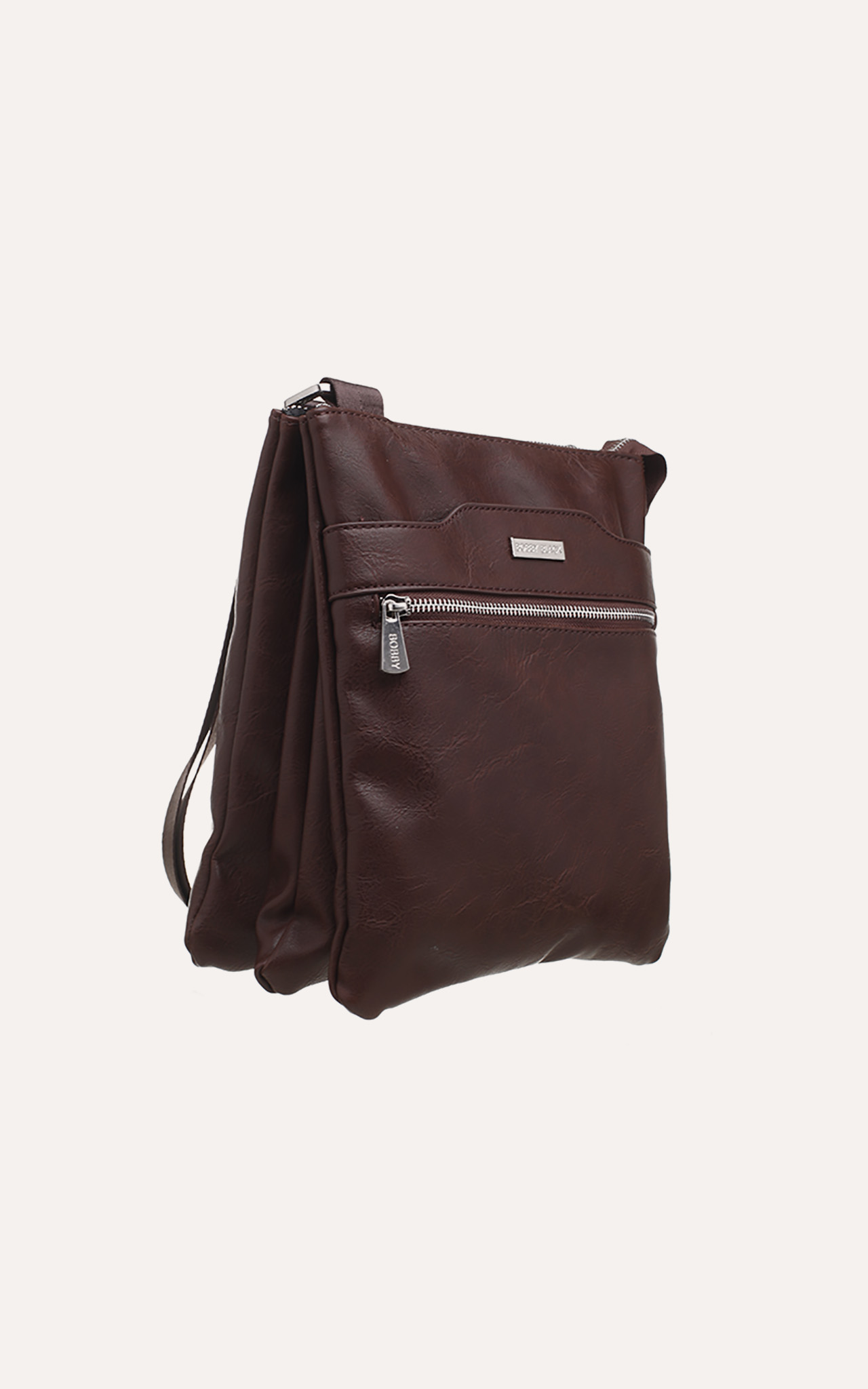 Bobby Black Men's Organiser Pouch
£35.00
PRODUCT DETAILS 
Features: Medium crossbody  |  Gold detailing  |  Fully lined interior |  Standard card, pen and mobile phone slots
Dimensions: W: 24cm  |  H: 36.5cm  |  D: 10cm 
Fabric: outer: High quality PU  |  Inner: Polyester.
Item contains a dust bag.
Washing & Care:To clean, wipe with a damp cloth. Do not place next to similar fabrics / bold colours in warm places to insure colour does not transfer.
Three zip-compartments with a front button-clasp pocket. Ideal crossbody for traveling to hold all your important documents and personal belongings.
Light, soft material and easy to clean.